I found this old short story of mine. I just realized that i never shared it here. Read and enjoy.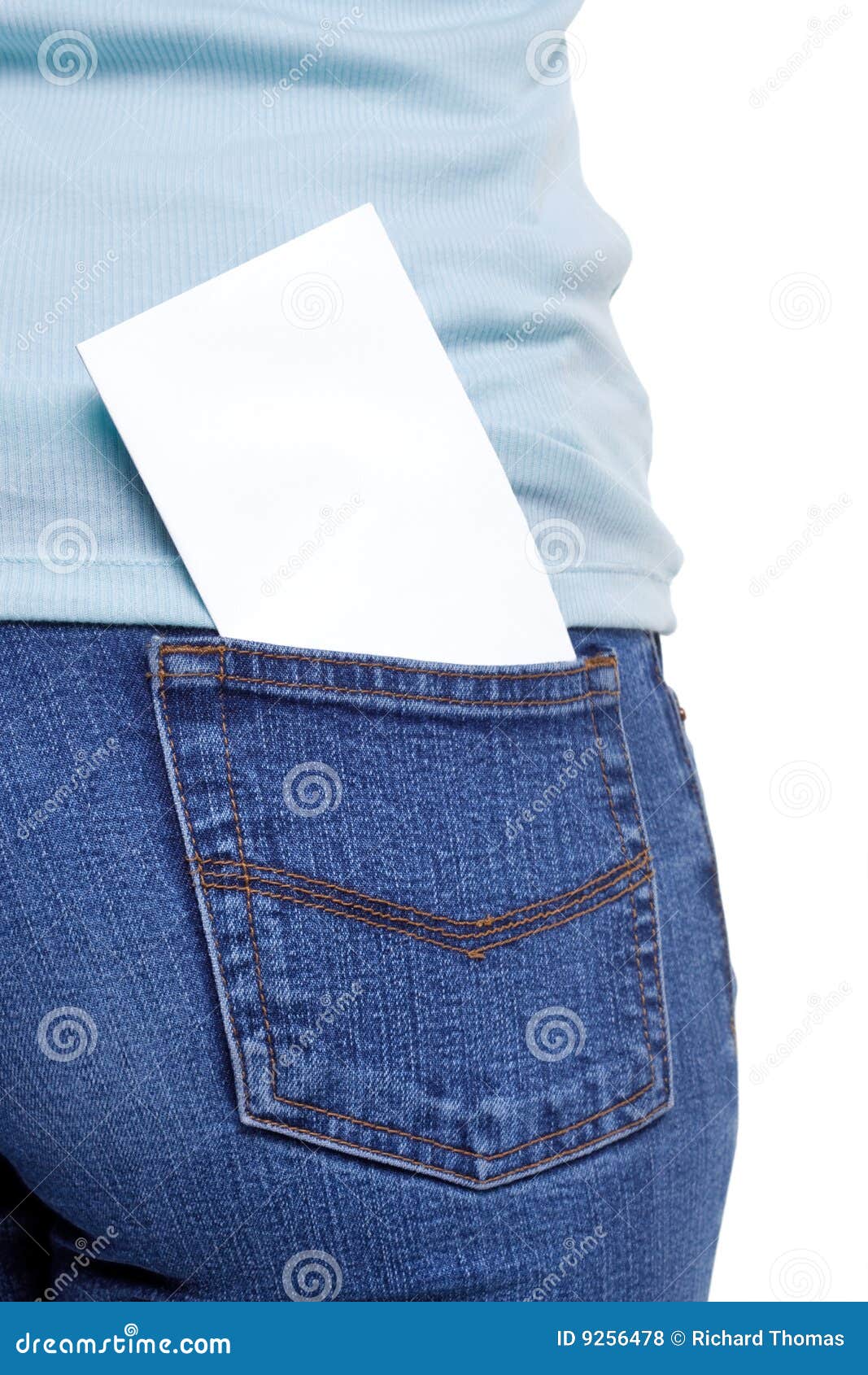 Two years ago, I graduated from high school and my best friend throughout high school died a year later in a car accident. Amaka had gotten accepted into MIT and resumption was in less than a week from that day. She was on her way to the airport with her dad when the accident happened. Her dad survived, while she died on the spot as a result of the hit to her head.
I can still remember her face vividly when I close my eyes, although the image that keeps coming up is that sad face she wore on the morning of the accident as she left the hospital. I had been admitted for hepatitis two days earlier and couldn't escort her to the airport as a result. Amaka spent her last night with me in the hospital and left by morning.
It was the best night I had ever spent in any hospital. We saw some movies together on her laptop, then talked and talked for hours into the night. We shared enough cries and laughter that night, talked about our regrets and the things we would do later in life. I remember how she cracked jokes and teased, especially when she said, "Oyin, abeg get well fast and come join me in yankee before I die of loneliness there". I couldn't understand it when the news of her death came the next morning.
I was sure that death had made a very big mistake this time. I just couldn't understand how or why Amaka would just die like that, or why we didn't have a feeling or a premonition or anything that warned us about it.
Her funeral took place two weeks later and just like that, my best friend for six years was gone. Neither Amaka's family members nor I knew how to bear the loss. Even after the burial, we still couldn't understand how we were to mourn her. The shock her death left us in, still hasn't worn out, one year later.
I recently pulled out a pair of my old jeans while I was sorting through my stuff. It was the same one that was hanging in the wardrobe of the room I was staying in at the hospital, a year ago. I found a neatly folded piece of paper, tucked in it's back pocket. I hadn't worn the jeans in a longtime so the paper I found must have been there for a very long time.
I unfolded the piece of paper and it turned out it was a letter that had been addressed to me and it was written by Amaka. The letter read:
"Oyin, you've been my best friend for 6 years now and there is no one I know who understands me like you do. I've been battling with a secret since SS2 and I believe I owe you the truth, at least before I leave for yankee tomorrow. Oyin, I've always loved you more that I can understand. I stayed as you best friend all these years, because it was the only way I could stay close to you. I feel happiest when I'm with you and it took me till now to really understand why. Please don't take this the wrong way but I'll appreciate if things between us change as soon as we get to yankee. I can't be your best friend anymore. I can't keep hanging around you and pretending about who I am. I can't do it anymore. I'm a lesbian, Oyin and I love you. I want us to be more intimate. I hope you understand what I'm trying to say. I promise that we'd talk better when we see. Please come to yankee soon. Love you always, Amaka.
I felt a gush of blood flow to my brain as soon as I got to the end of the letter. I was utterly shocked. I became more confused about Amaka than I was with her death. Non of it made sense. How could she have been gay? How could she have loved me that much and never told me? How can you know someone for six years and still not know them? In all of my confusion, I slumped into the closest chair and let my mind wander…